Yasmeen

Creative
Solutions that Drive Your Business Forward. Ready to Grow? Schedule your Free Consultation Today.
Our Services We're a Full Service Creative Agency from London for Startups and Small Companies with Big Ambitions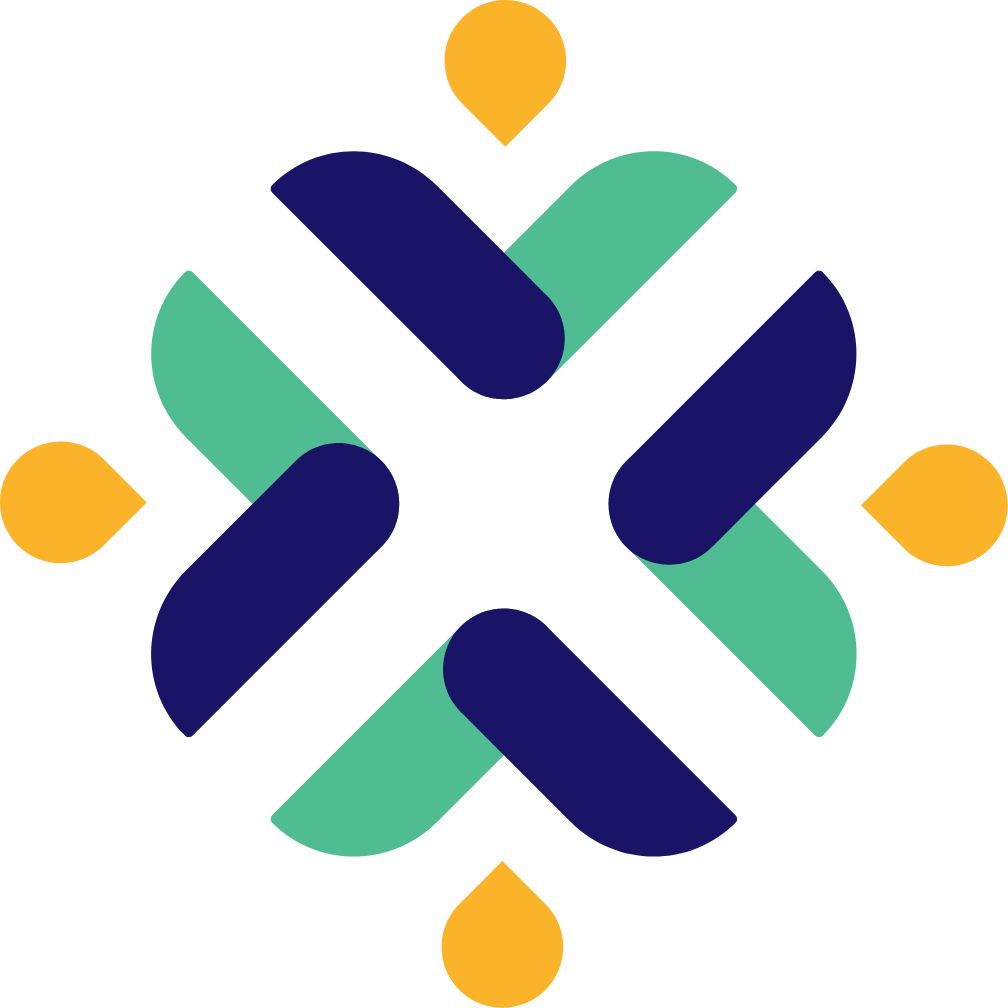 Why Choose Us London based Full Service Digital Marketing Agency with a creative twist
1 1
Value
We provide more Value for every Pound, Euro or Dollar invested in your company by combining several services in one solution, to a much greater effect.
2 2
Experience
We use our decade's worth of combined Business Marketing experience to accurately diagnose your problems and solve them. Experience, Never guesswork.
3 3
Personal Team
Every project is divided into smaller parts and assigned a project manager responsible for coordinating between our various departments while keeping you updated, answering your questions, and ensuring the project is on time and budget. Rest assured that whatever problem your Business is facing, you have a whole team working on a solution for you.
4 4
Free Support
Ask your questions, pick our minds, from understanding data to explaining results, making sense of Strategy to advantages and disadvantages of a decision; as professionals, this is what we bring to the table. We dedicate a considerable amount of time to continue learning and staying up to date, and you don't, unlike other agencies, we will never penalise or charge you for this.
5 5
Hands-on or Hands-off
We understand some business owners prefer a hands-on approach, while others favour focusing on their core business and delegating the rest, there's no right or wrong way, as long as it's beneficial and consistent. Support Services to Complete Managed Solutions, you set your level of involvement, and we will make it work.
6 6
Fairness
We don't use "Pro Agency" Contracts that unfairly divide and place most of the risk on you. We also NEVER retain ownership rights for anything we create after you finished paying for it. Some agencies do, but we know better.